From Freeman to Liveryman and on to the Court of the Stationers' Company our members are at different stages in their careers and all have great insights into what it is to be a Stationer.
Freeman lJessica Zbinden-Webster
Jessica joined the Company in 2017 and has much enjoyed joining in with the Young Stationers' activities. Hear in her own words the experience of being a Freeman.
Liveryman l Tej P. S. Sood l Managing Director and Publisher l Anthem Press
"I enjoy taking part in the ancient traditions of the City of London as it marries these with cutting-edge thinking, innovation and diversity. In a similar vein, it is a real privilege as a Liveryman of the Stationers' Company to be a member of an institution that carries 600 years of history whilst being thoroughly relevant in the modern world. By offering a refreshing variety of opportunities for involvement in ceremonial, social, charitable and industry activities in the UK and increasingly abroad (though not limited to the Inter Livery Ski Championships in Morzine in which I participated recently), the Company attracts a diverse demographic which is pivotal to its success. As a Stationer, I benefit from engagement with professionals and entrepreneurs from a wide range of trades within the Content and Communication industries. Above all, it is a great deal of fun being part of this rather genial group."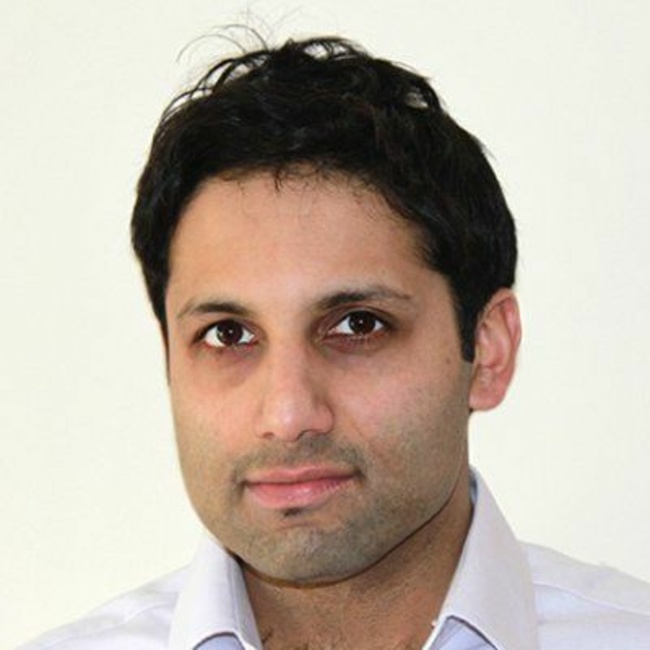 Freeman Laura Miller | Deputy Clerk |City of London's Chamberlain's Court
Here Laura talks about the wide range of social events held by the Company from the very grand and formal to those which are less grand and great fun.
Liveryman l Bettine Pellant l CEO l Picon
Bettine says ''For me, Membership of the Stationers' Company falls into a number of categories; the opportunity to meet others in our diverse industry, to learn, to engage in a lively debate, to be part of a proud heritage and equally important – to have fun!''
Watch Bettine talking in more detail about her membership in the Company.
Court Assistant l Oliver Gadsby l Chief Executive l Rowman & Littlefield International
"I joined the Stationers' in 2011, and instantly discovered a delightful mix of people, events and business insights. I've skied for the Stationers, cycled with them, and I've joined the group of mentors at the new Stationers' Academy in south-east London. At the glorious Hall, I have attended informal after-work discussions of key business issues, a concert and candle-lit meal, and a few grander dinners which draw on the long history of the Company. By getting involved, I've met people with a fascinating range of business and life experience, and convivial conversation has been a feature of every visit."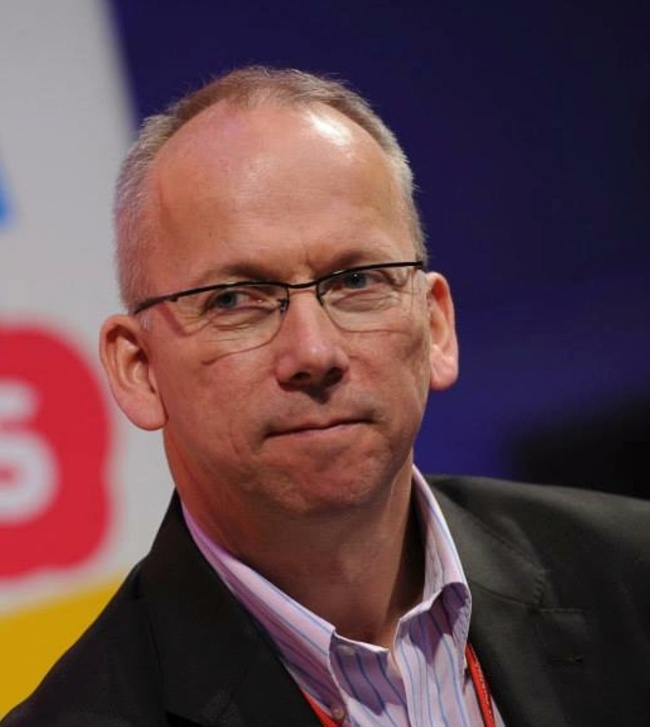 Court Assistant l Jani Levänen l Head of Sales operations l Iron Mountain
Jani, who embodies the philosophy that the more you give to something the more you get out of it, he talks here about the various roles he has had within the Company.
Upper Warden l Moira Sleight l Editor and Publisher l Methodist Recorder
"As a Member of the Stationers and Newspaper Makers Company, I greatly value the wonderful networking opportunities in such a fine and friendly setting. As a hub of the communication and contents industries, the magnificent Stationers' Hall is a natural meeting place for journalists and all associated with the media."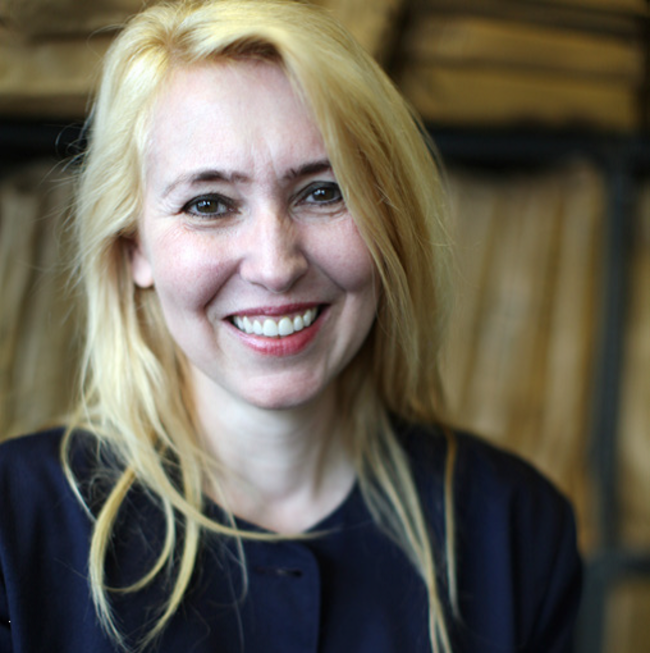 Past Master l Helen Esmonde
"I joined the Stationers' Company as I have been involved with publishing, design, print and paper for most of my working life and thoroughly enjoy the fellowship of those in these and related trades. The magnificent Stationers' Hall provides a splendid setting for social events and lectures and for making new contacts. The Company is rightly very proud of its long and rich history. The sense of this history and tradition makes every visit to the Hall a delight. I find my involvement with the Stationers' Company, both socially and on the Court, to be hugely enjoyable, stimulating and inspirational."