Members will have received a letter from the Master (click here to access the text) and a colour brochure (click here to read in full) about the Vision 350 project by post and will be kept up to date via the Vision 350 update page where you will find out about progress in various ways including through photos, videos and short features.
You can also support this project with a donation by clicking here.
Honorary Freeman and Liveryman Dr Vint Cerf has written in support of the project and you can read his statement by clicking on his image.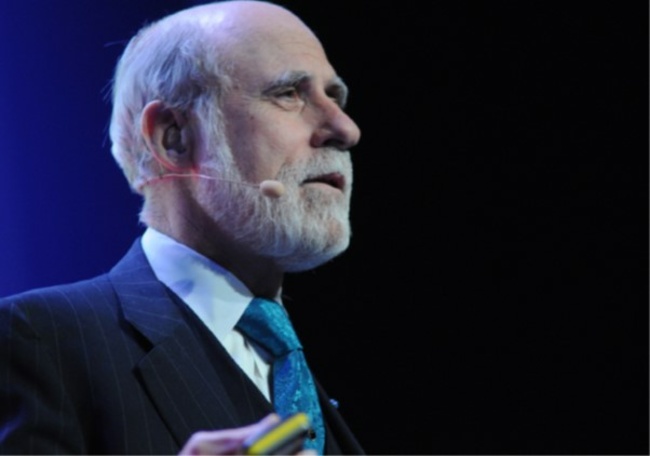 Any queries should be sent to the Clerk at clerk@stationers.org .